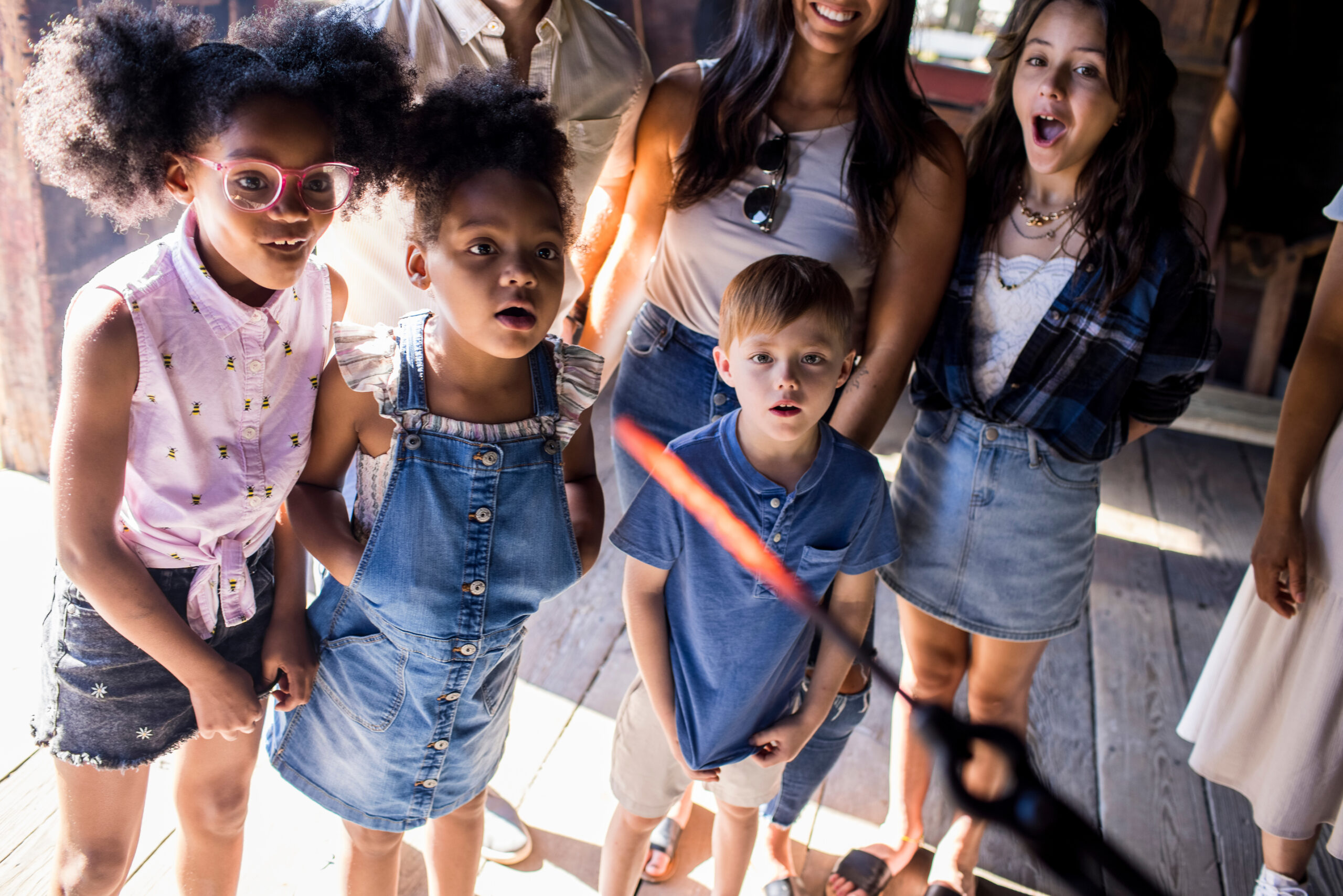 Membership & Donations
BLACK POINT ESTATE RELIES ON YOU!
You can help keep history alive at our historic sites and museums. Your donation or membership will help maintain and improve these historic treasures for future generations. For an even more hands on impact become a volunteer or apply today to join our team! We really appreciate the impact you can have!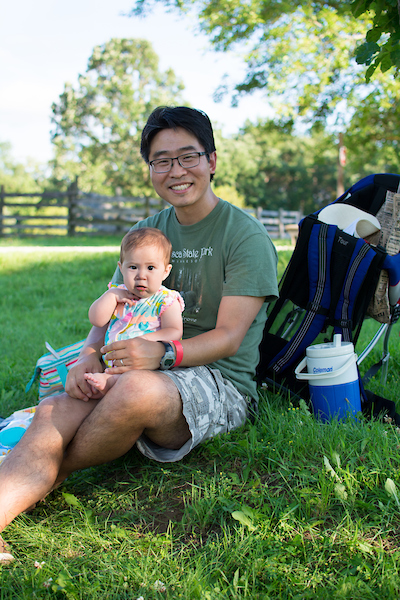 BECOME A MEMBER TODAY
Becoming a member is the best way to explore Wisconsin history. Members receive free admission at our 12 historic sites and museums, reciprocal benefits at museums across the country, invitations to exclusive member events, and a 10% discount in museum stores and at shop.wisconsinhistory.org. Membership also includes a subscription to our quarterly Wisconsin Magazine of History, filled with fascinating stories of the people, places, and events that have shaped our state. Join today to start your adventure!
BENEFITS OF MEMBERSHIP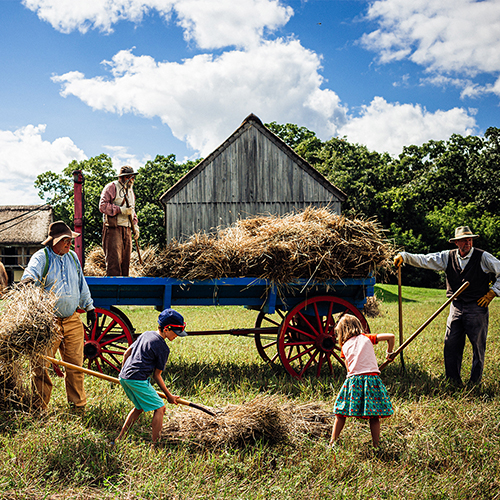 Free admission to our historic sites & museums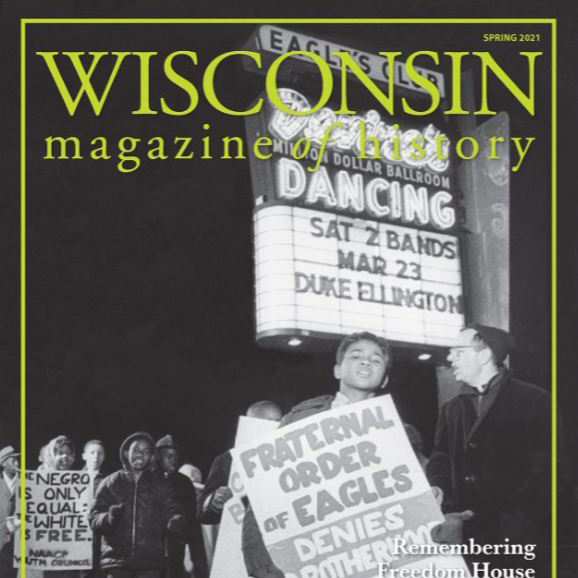 Subscription to the Wisconsin Magazine of History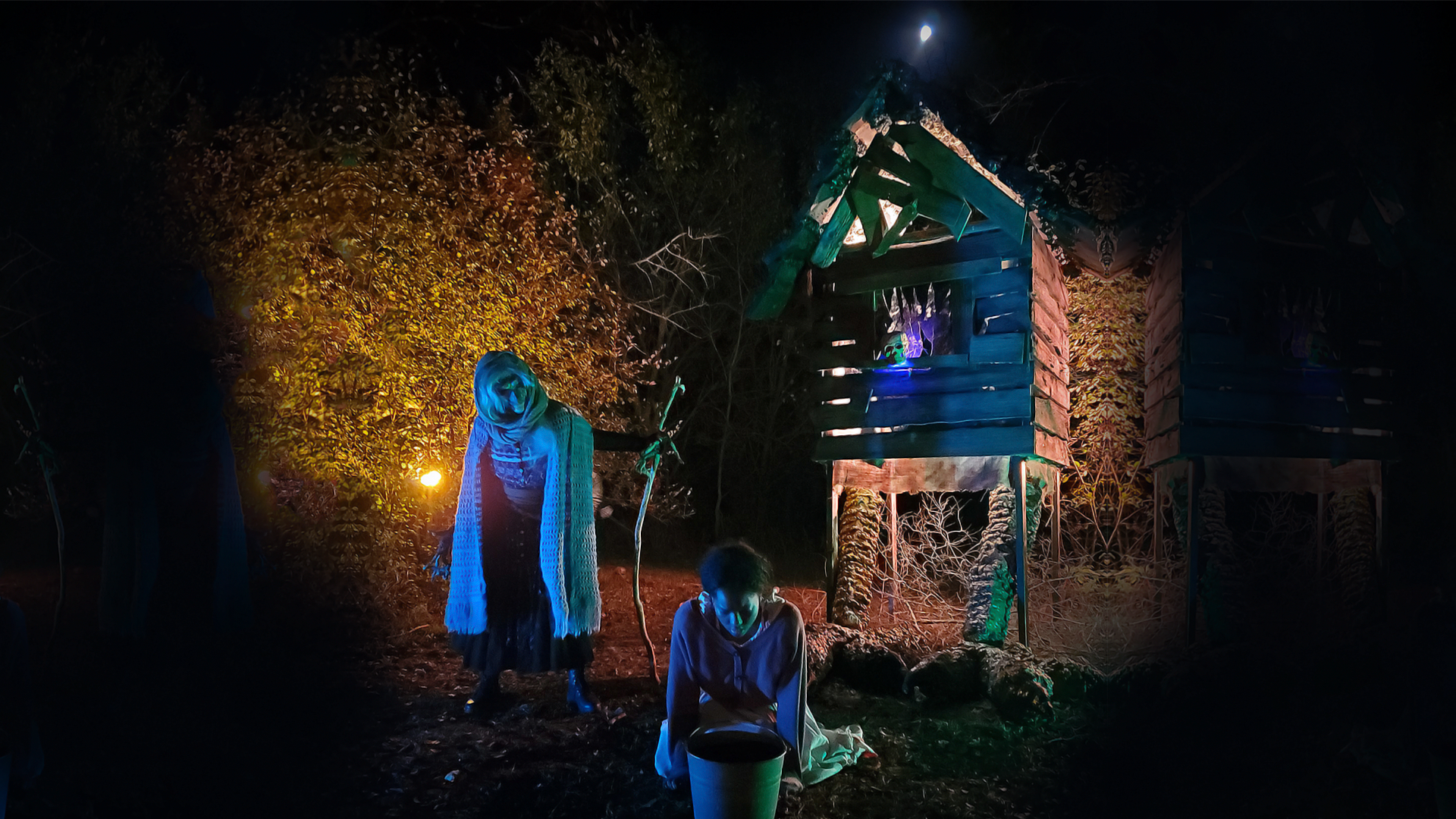 Invitations to exclusive member events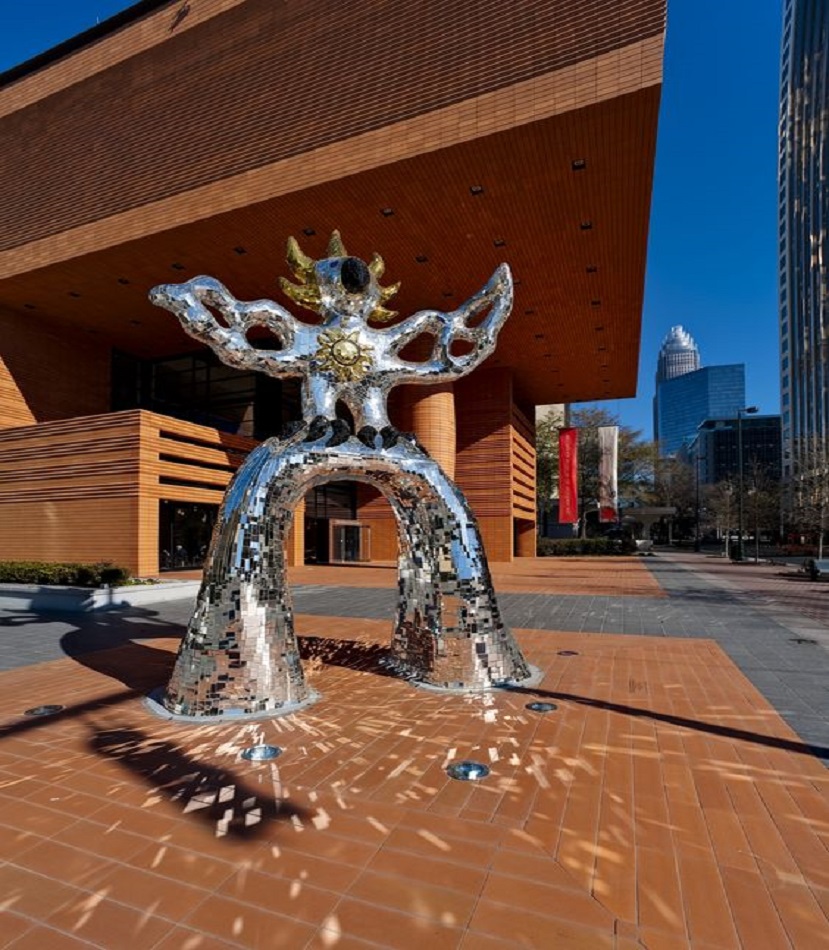 Reciprocal Membership at 1,000+ organizations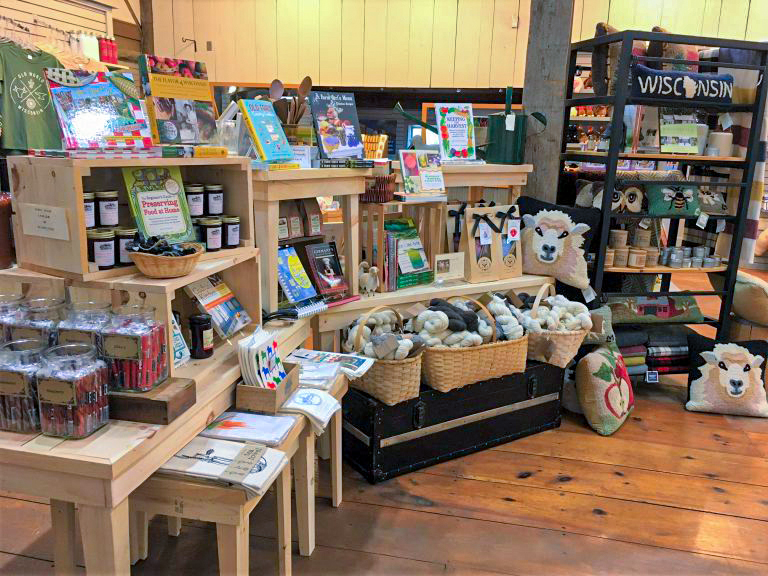 Discounts on Shopping & Special Events
---
DONATE TO BLACK POINT ESTATE TODAY!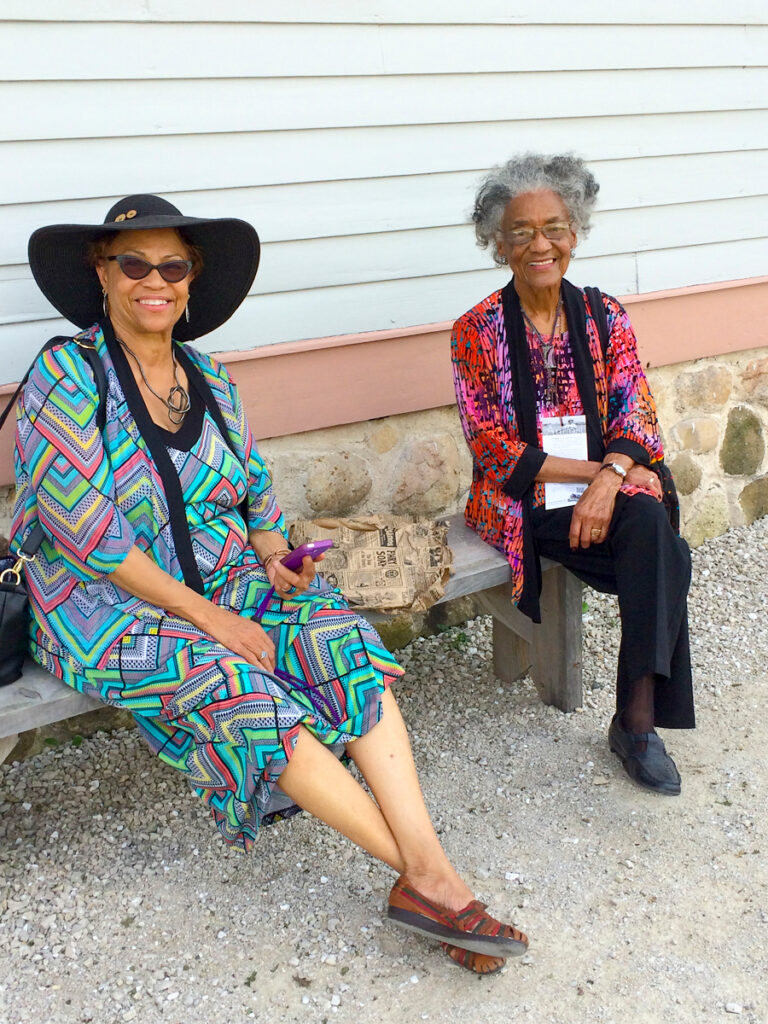 How your donation helps
Your donation supports the Society's mission to collect, preserve, and share Wisconsin history.
Our history is a precious resource. It provides an important lens through which we can better understand our present and make decisions for the future.
Your support will help sustain the work that keeps our history alive–collecting history as it happens, protecting our collections and stories for the next generation, and providing opportunities for people across the state to make meaningful connections to the past. Please consider a donation today to help fund this important work.
---
VOLUNTEER OR WORK WITH US
Be part of something historic
Black Point Estate strives to make every guest visit exciting and memorable, but we can't do it without help. By joining our team–through volunteering your time or becoming an employee–you can lend your support in helping us to tell the story of Wisconsin's history.