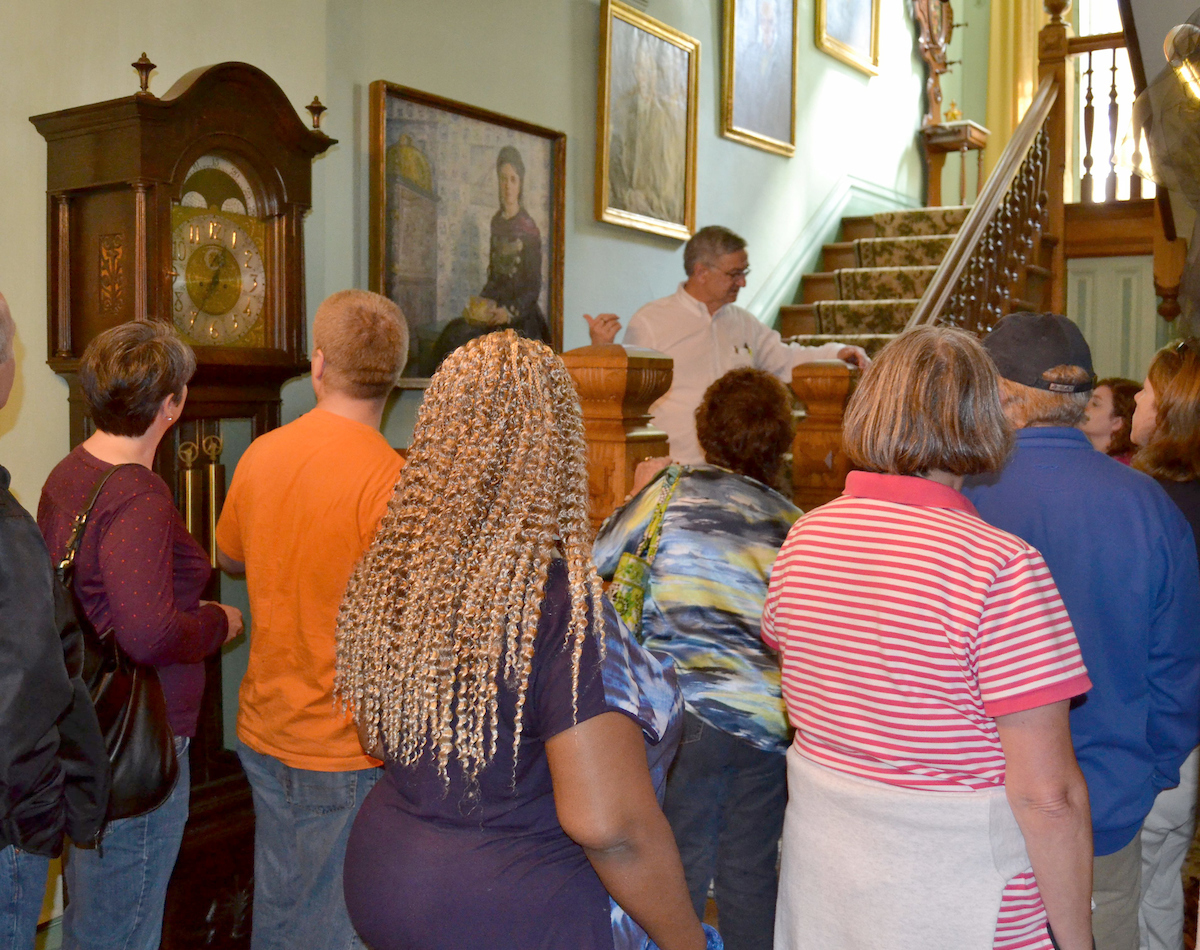 Group Tours
Details
Book your group tour today! Tours include private guide(s) that can be customized to meet the needs and interests of your group. Free onsite bus parking. Available during normal business hours.
Min: 10 | Max: 50
Please note we do not offer onsite dining. Reservations needed 2 weeks in advance.
Pricing
$15.00 per guest
Tour operators/guides/drivers: FREE
Payment due on arrival.
For more information, or to book, call 262-248-1888.