Plan Your Visit
HAVE YOU HEARD?!
Black Point Estate and Gardens has been awarded the Travelers' Choice award for consistently earning great reviews from your fellow travelers and ranks within the top 10% of properties on Tripadvisor! Come take a cruise and experience the Victorian summer retreat of a Chicago beer baron!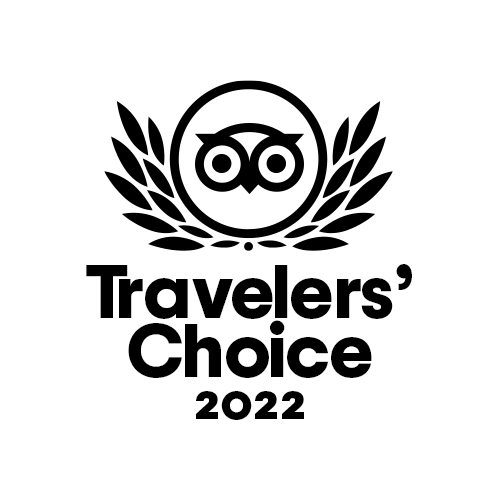 ---
ACCESSIBILITY & SAFETY
We care about your safety! Please make sure to stay home if you're sick and follow these CDC guidelines when you visit us.
Black Point Estate & Gardens is located on a bluff overlooking Geneva Lake. The first floor and estate grounds are wheelchair accessible. Garden pathways are level, paved brick roads.
We have approximately 120 steps from the pier to the house.
The boat tour is not wheelchair accessible.
Anyone with limited mobility and any medical condition that may make arrival by boat and climbing stairs difficult may call ahead at
(262) 248-1888
to make special arrangements to arrive at the estate by vehicle.
For more information regarding access to Black Point Estate & Gardens, contact us at
(262) 248-1888
.
Service animals are permitted for persons with disabilities in accordance with the Americans with Disabilities Act. Otherwise, no pets are allowed in the buildings or on the grounds.
No guns, knives, or weapons allowed on premises.
Black Point Estate may occasionally photograph or video visitors for educational and promotional use. Attendance on premises constitutes implied consent for use of the visitors' likeness in Black Point Estate and Wisconsin Historical Society educational and promotional materials.